2016年 04月 22日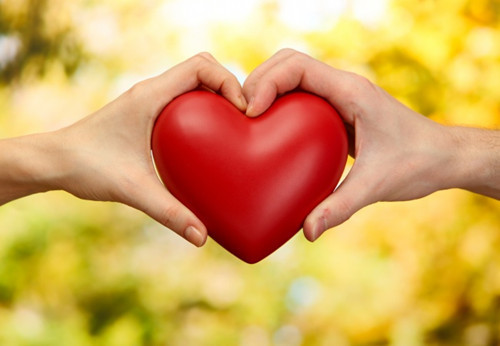 Smash garlic clove and remove green stem inside. Chop in food processor until roughly chopped, stopping food processor to scrape garlic bits off sides and back down into food processor bowl.
Tear kale leaves and parsley into small pieces and add to food processor a handful at a time until all the leaves have been added and are roughly chopped.
With the food processor running, drizzle olive oil until the pesto is the consistency you want. I like my pesto on the thicker side, spreadable as opposed to pourable. Season with ½ teaspoon salt and a few hard turns on a black pepper mill to start, adjusting to your taste.
Add lemon juice and finely grated lemon zest if you like that flavor. I usually leave it out when I make the entire batch and store as is, then add lemon juice and/or zest if it's appropriate at the time I am eating.
Pesto keeps for about five days in an air-tight container in the refrigerator.